From October 22 to 24, 2014, the Yuhang District Government vigorously promoted the organization of more than 100 quality management personnel from various enterprises to participate in the Yuhang District Chief Quality Officer launching ceremony and excellent performance training, and Kelida sent personnel to participate in the study.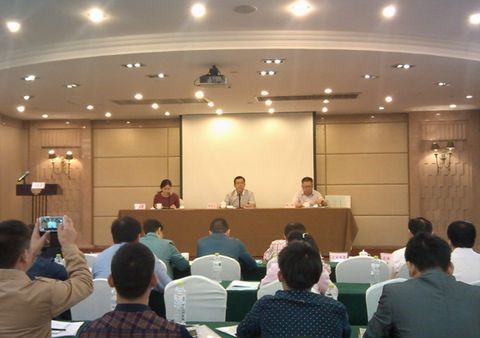 At the meeting, Yu Zhisan, deputy head of Yuhang District, Hangzhou, attended the meeting and made an important speech. The idea that "quality is the life of an enterprise" should be continuously deepened, internalized in the heart, and externalized in the action. Companies are required to continuously deepen their knowledge of quality, improve social quality, based on the basis of quality work, strengthen the quality management of all employees, the whole process, and all-round, strengthen the core competitiveness of the company, establish and implement the chief quality officer system, and provide a positive response to the "chief quality officer ( Chief Quality Officer, CQO)," gave a further in-depth explanation: Chief refers to the first position, and officer refers to responsibility. Point out: The enterprise is the first responsible person for quality, and the first person for quality is the chief quality officer. Representatives shared their experience in quality management.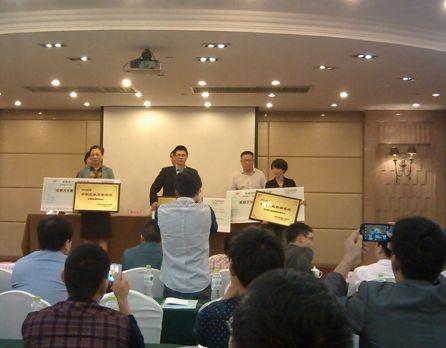 By participating in this training and learning, I have a deeper understanding of quality. To realize the dream of a strong country by quality requires continuous and persistent efforts of the enterprise day after day, year after year.